Meet those who represent you
Fewer than 150 delegates attend North Central Conference. These elected representatives vote on your behalf and make decisions for the church. 
These delegates were elected at the 2019 Annual Conference.  The first elected delegates became the chairpersons of the delegation.
Many of these delegates will be familiar to you, they attend General Conference as representatives as well.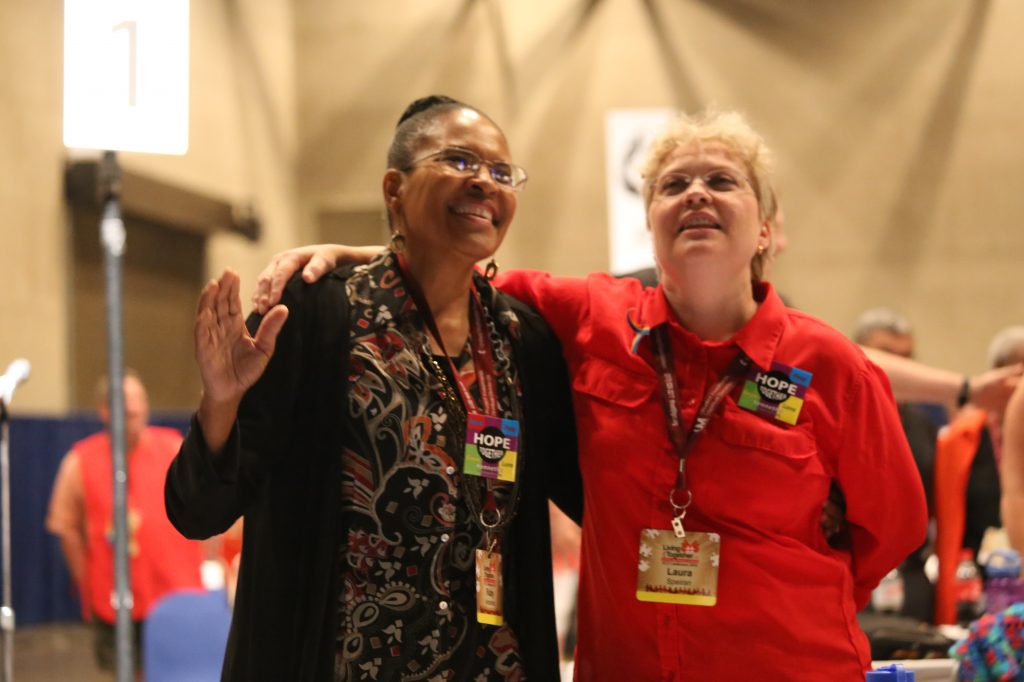 Does every conference get the same number of delegates?
No, they do not. The delegates for the 2020 NCJ Conference are proportionately distributed among the annual conferences across the globe for general and jurisdictional conferences.
The Michigan Delegation to the 2020 NCJ  is made up of 8 clergy and 8 laity. Four more persons (2 clergy and 2 laity) serve as alternate delegates to the Jurisdictional Conference. This 20-member Delegation was elected at the 2019 Michigan Annual Conference.
NORTH CENTRAL JURISDICTIONAL CONFERENCE DELEGATION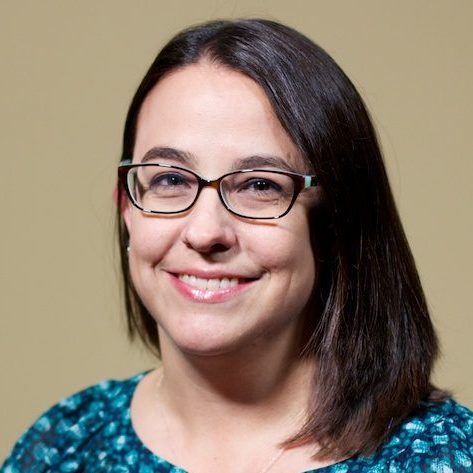 Laura Witkowski
Chairperson
LAITY DELEGATE
Member of Grand Rapids Aldersgate UMC and Michigan Conference Associate Director of Lay Leadership Development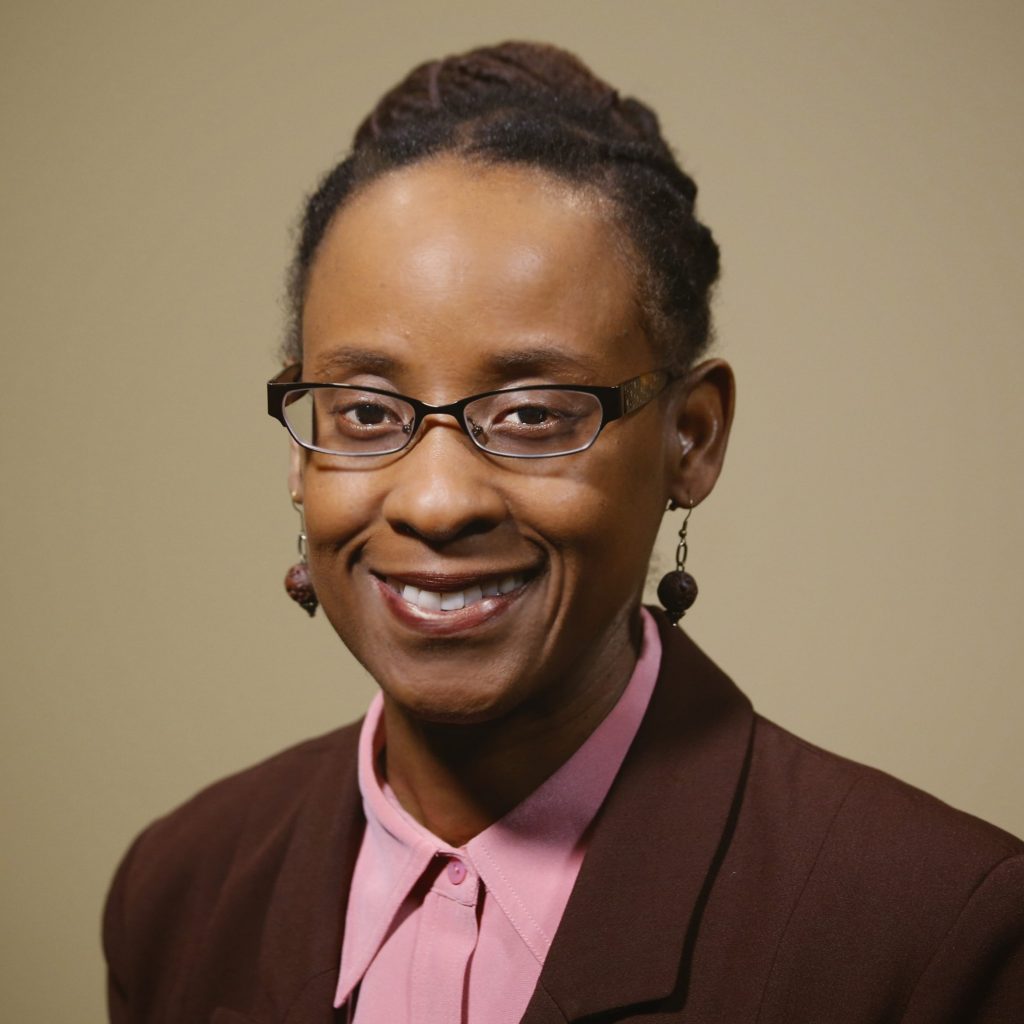 Kennetha Bigham-Tsai
Chairperson
CLERGY  DELEGATE
Currently, the Chief Connectional Table Officer for The United Methodist Church Connection Table.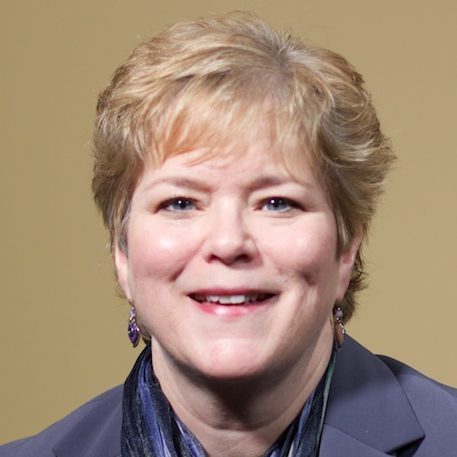 Diane Brown
LAITY DELEGATE
Member of Chelsea First UMC and Michigan Annual Conference Legislative Coordinator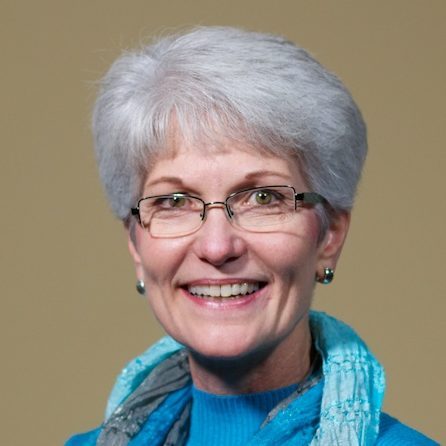 Joy Barrett
CLERGY DELEGATE
Senior Pastor of Chelsea First UMC and Michigan Annual Conference Secretary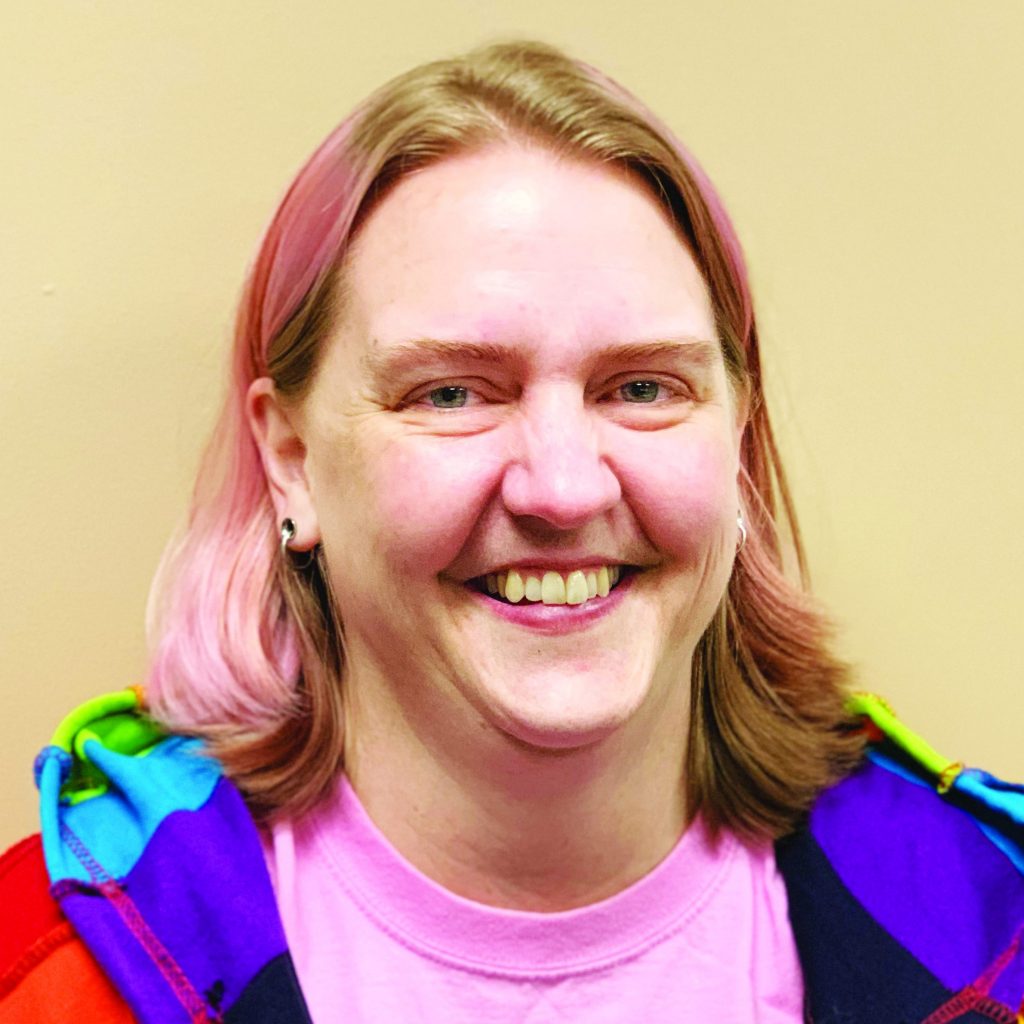 Jennifer Peters
LAITY DELEGATE
Court Street United Methodist Church
Flint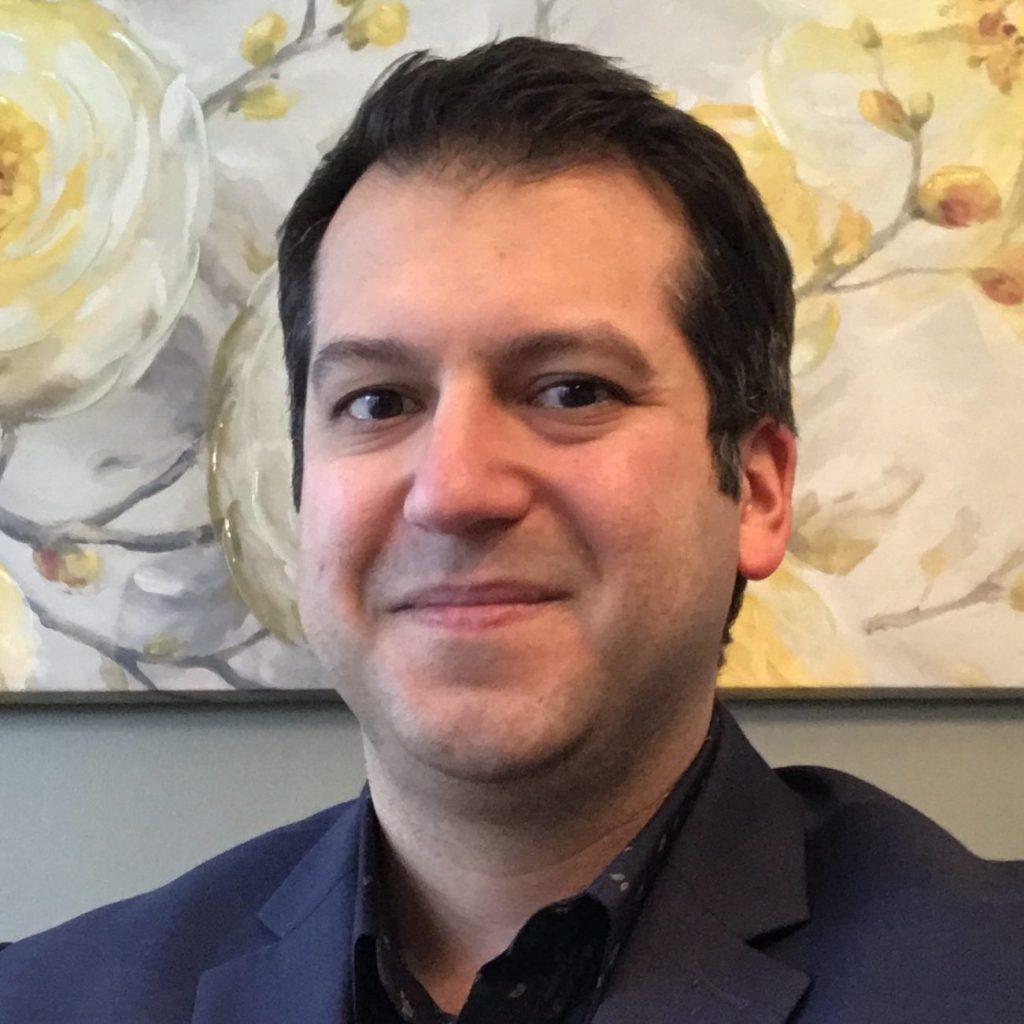 Paul Perez
CLERGY DELEGATE
Associate Director for Mission and Ministry
Livonia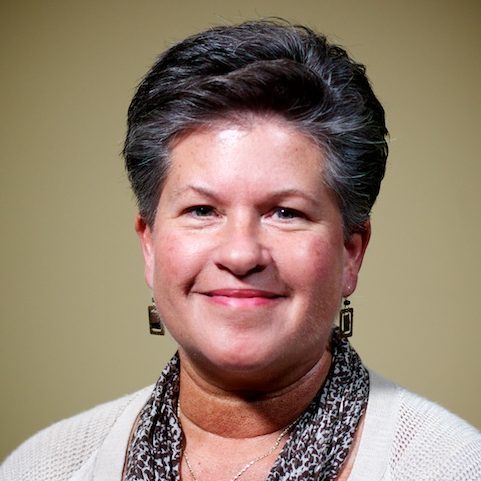 Nichea Ver Veer Guy 
LAITY DELEGATE
Member of Grand Rapids Trinity Church and Chairperson of the Michigan Conference Commission on the Annual Conference
Meghan Walther
CLERGY DELEGATE
Clarkston United Methodist Church
Clarkston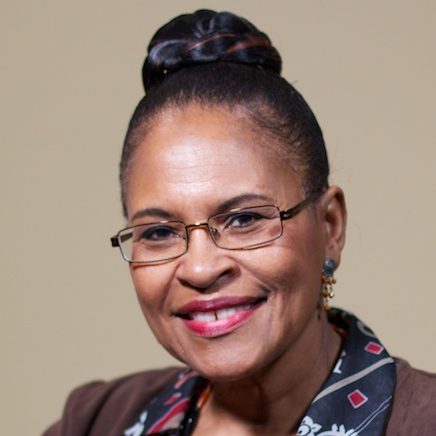 Ruby Anderson
LAITY DELEGATE 
Member of Scott Memorial UMC and NCJ Director of United Methodist Women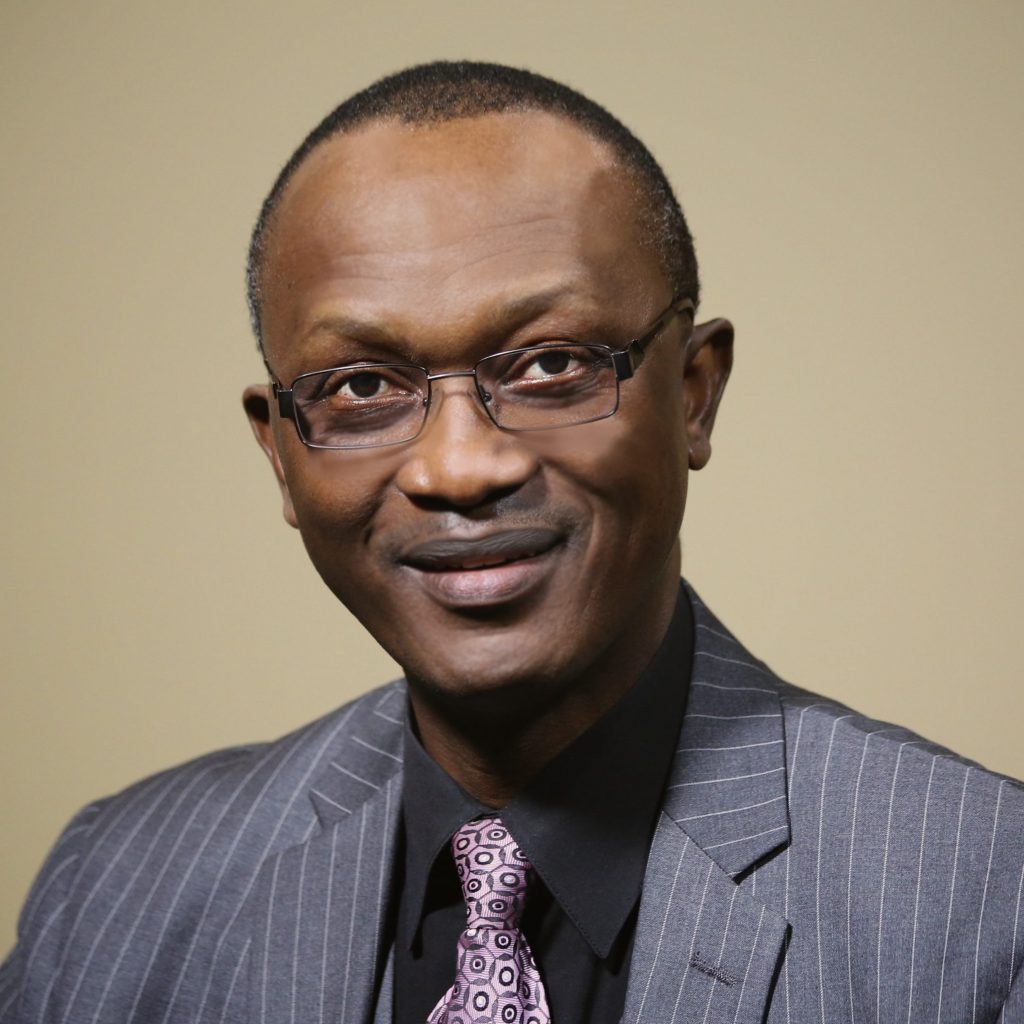 Charles Boayue
CLERGY DELEGATE 
Serving as the District Superintendent for the Greater Detroit Conference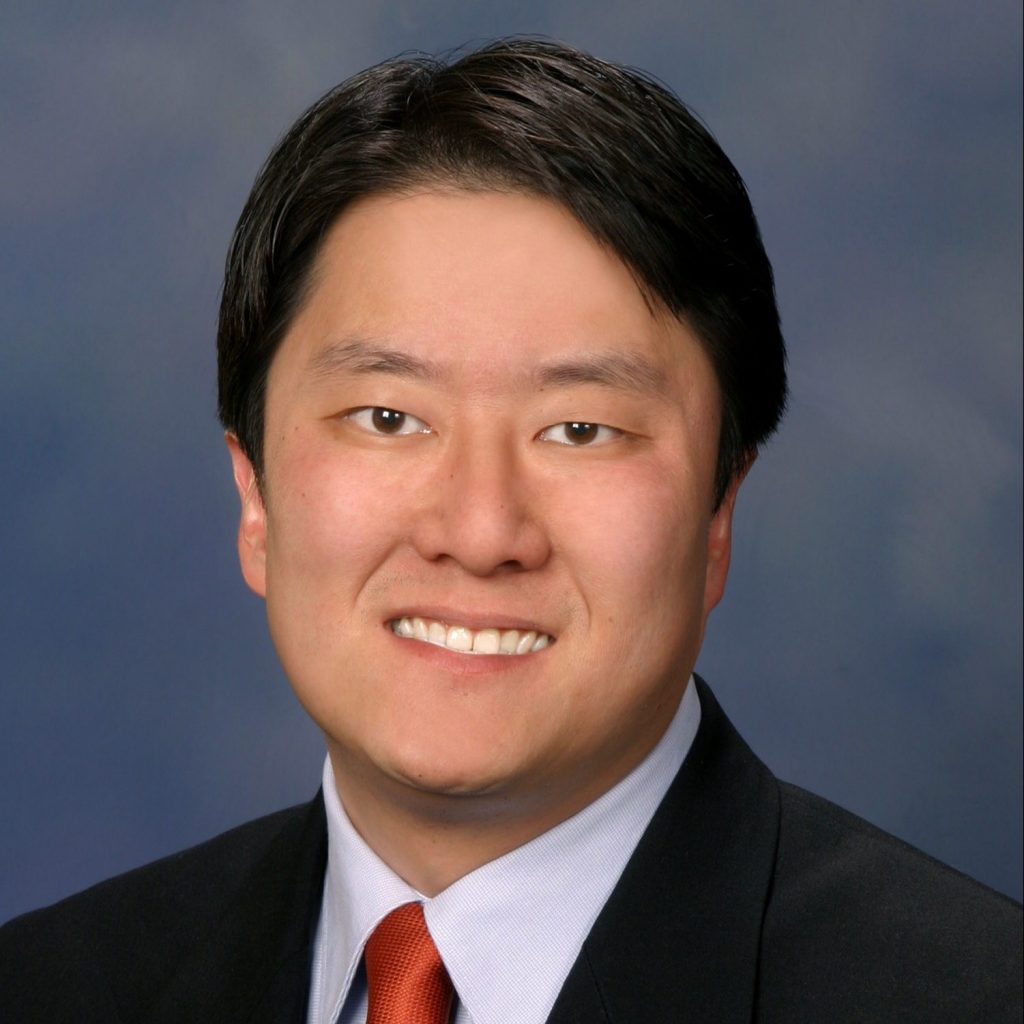 Hoon-Yung Hopgood
LAITY DELEGATE 
Troy Korean United Methodist Church
Taylor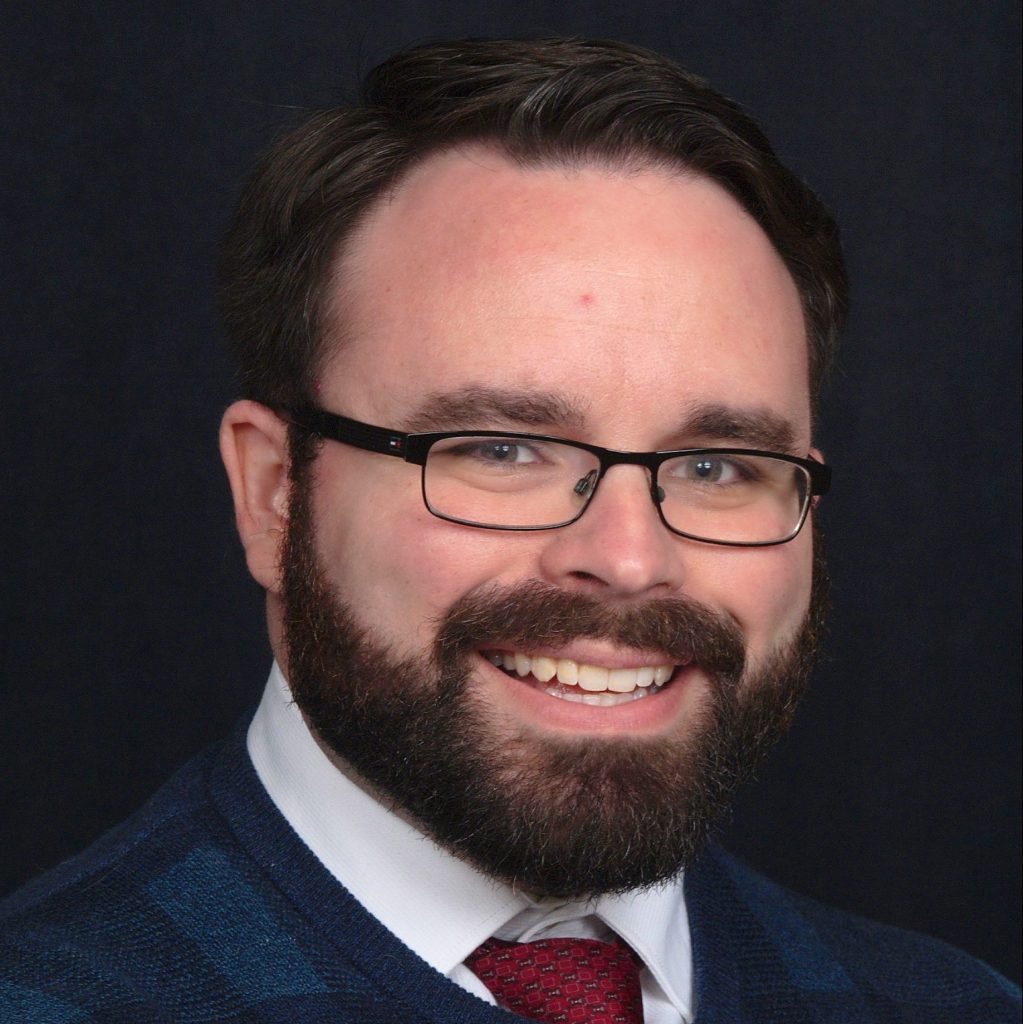 Joel Fitzgerald
CLERGY DELEGATE 
Sterling Heights United Methodist Church
Rochester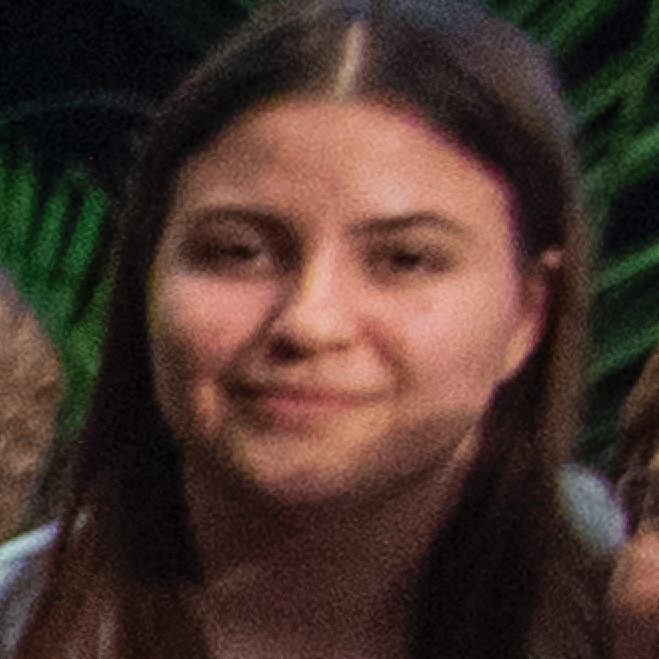 Lisa Hahn
LAITY DELEGATE
United Methodist Church
Traverse City, MI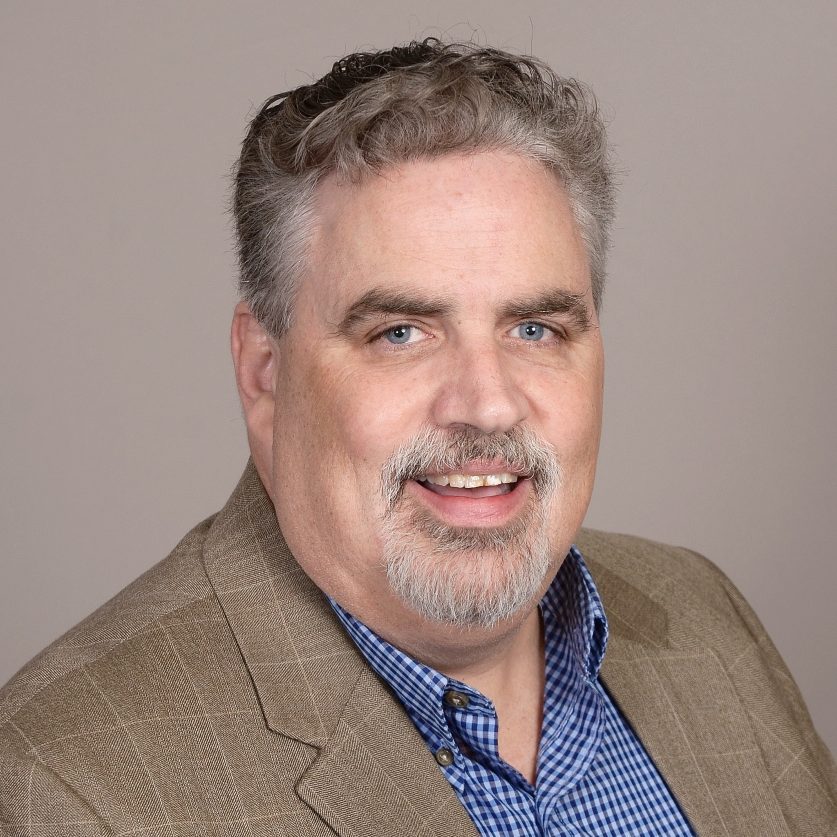 Brad Bartlemay
CLERGY DELEGATE
Holland First United Methodist Church
Holland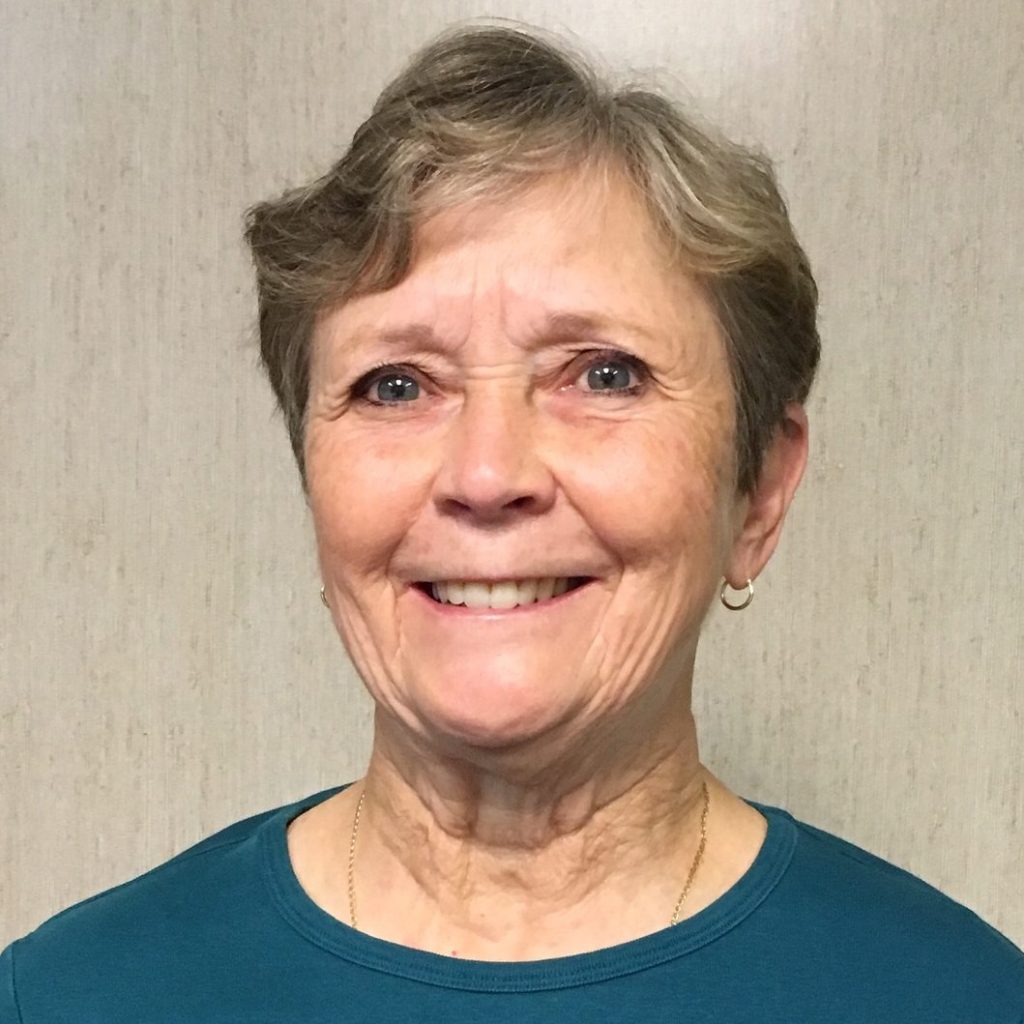 Ruth Sutton
LAITY DELEGATE
Sanford United Methodist Church
Sanford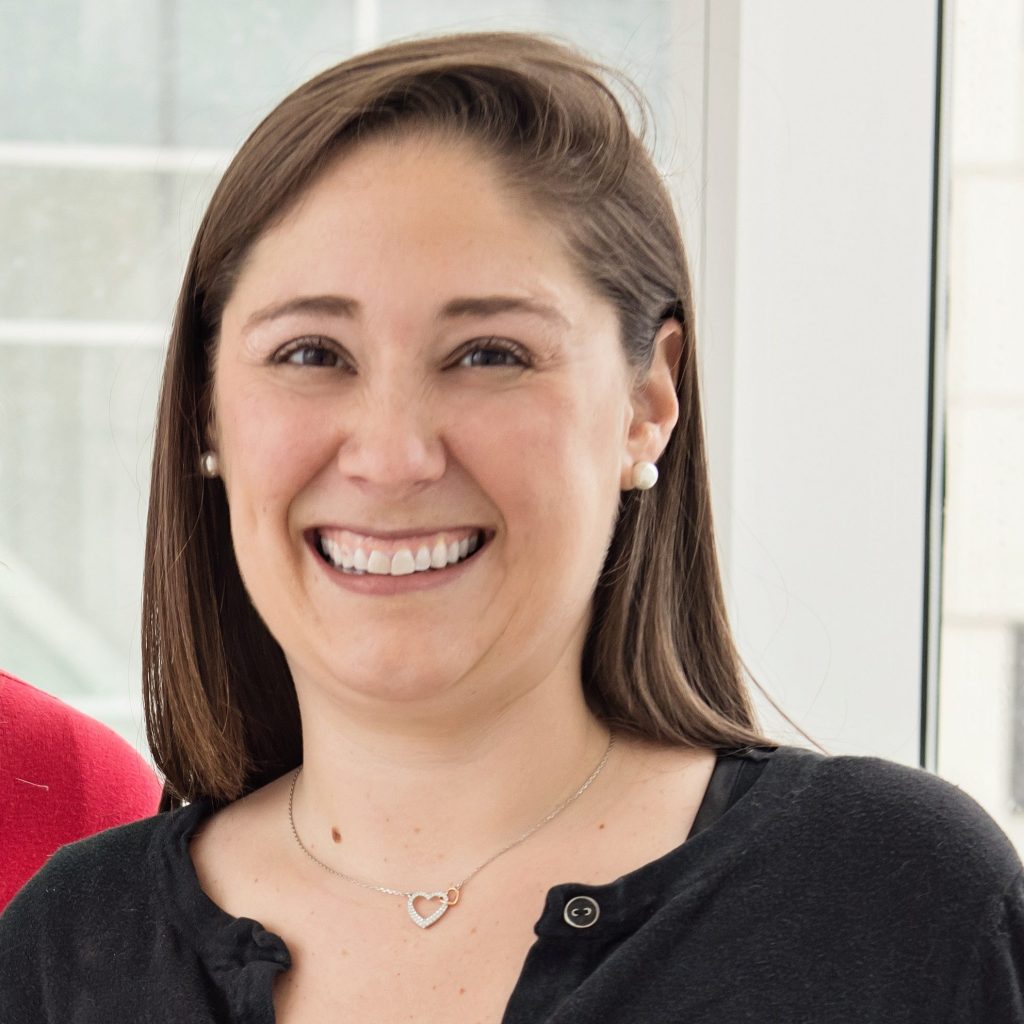 Christina Wright
CLERGY DELEGATE
Royal Oak First UMC and Associate Director of Spiritual Care at Michigan Medicine (University of Michigan hospitals)
Alternate Jurisdictional Conference Delegates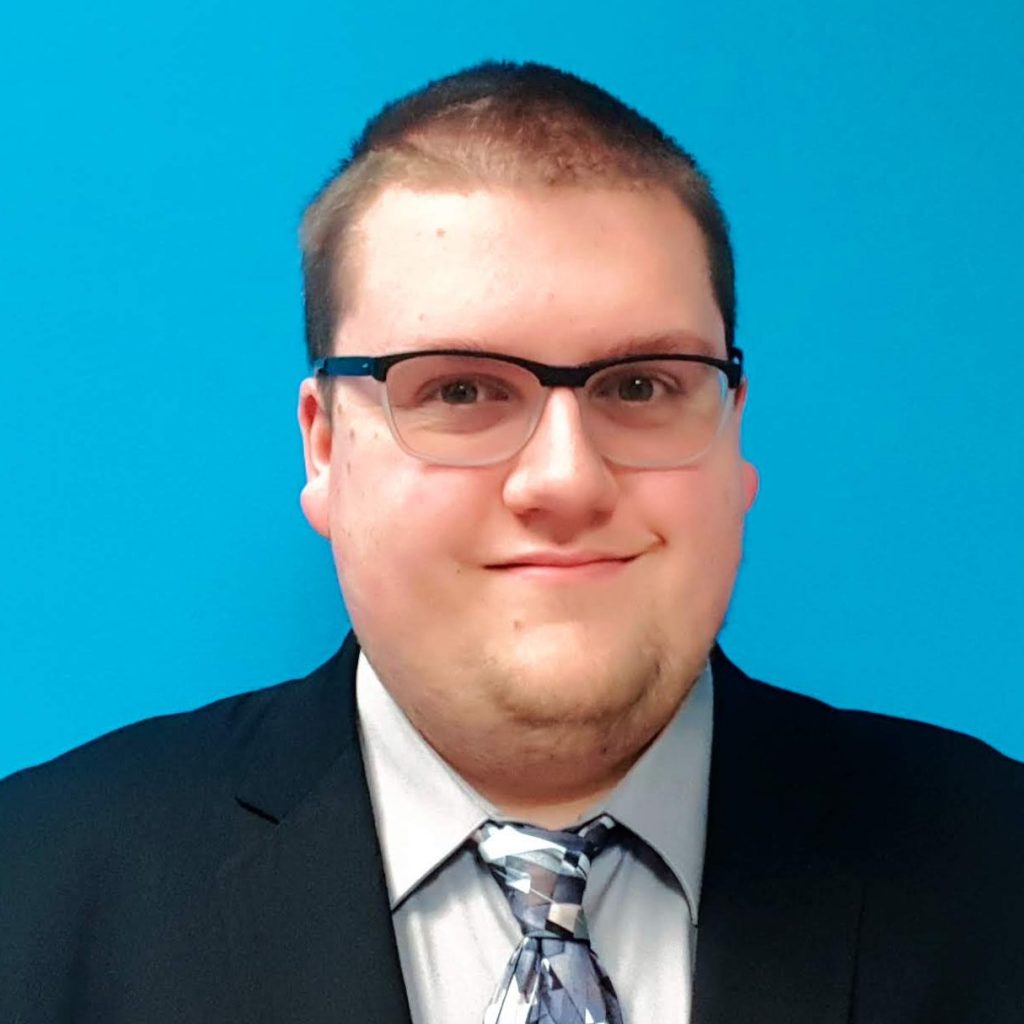 Gordon Grigg III
LAITY ALTERNATE
Ishpeming Wesley United Methodist Church
Ishpeming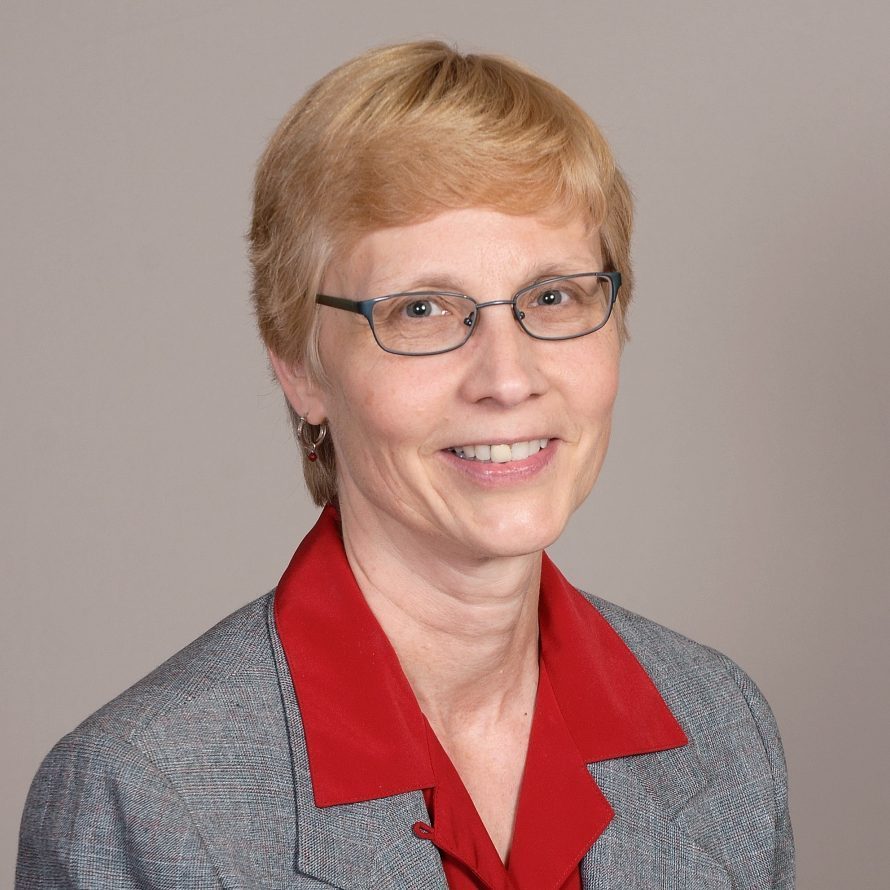 Sherri Swanson
CLERGY ALTERNATE
Georgetown United Methodist Church
Jenison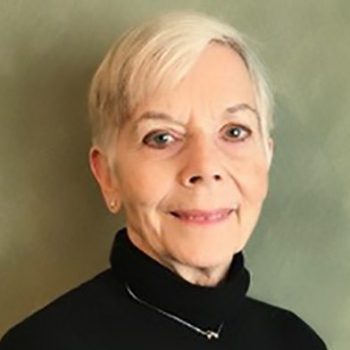 Brenda DuPree
LAITY ALTERNATE
Clarkston United Methodist Church
Clarkston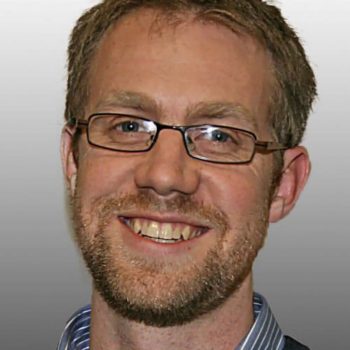 Matt Weiler
CLERGY ALTERNATE
Kalamazoo Sunnyside United Methodist Church
Kalamazoo