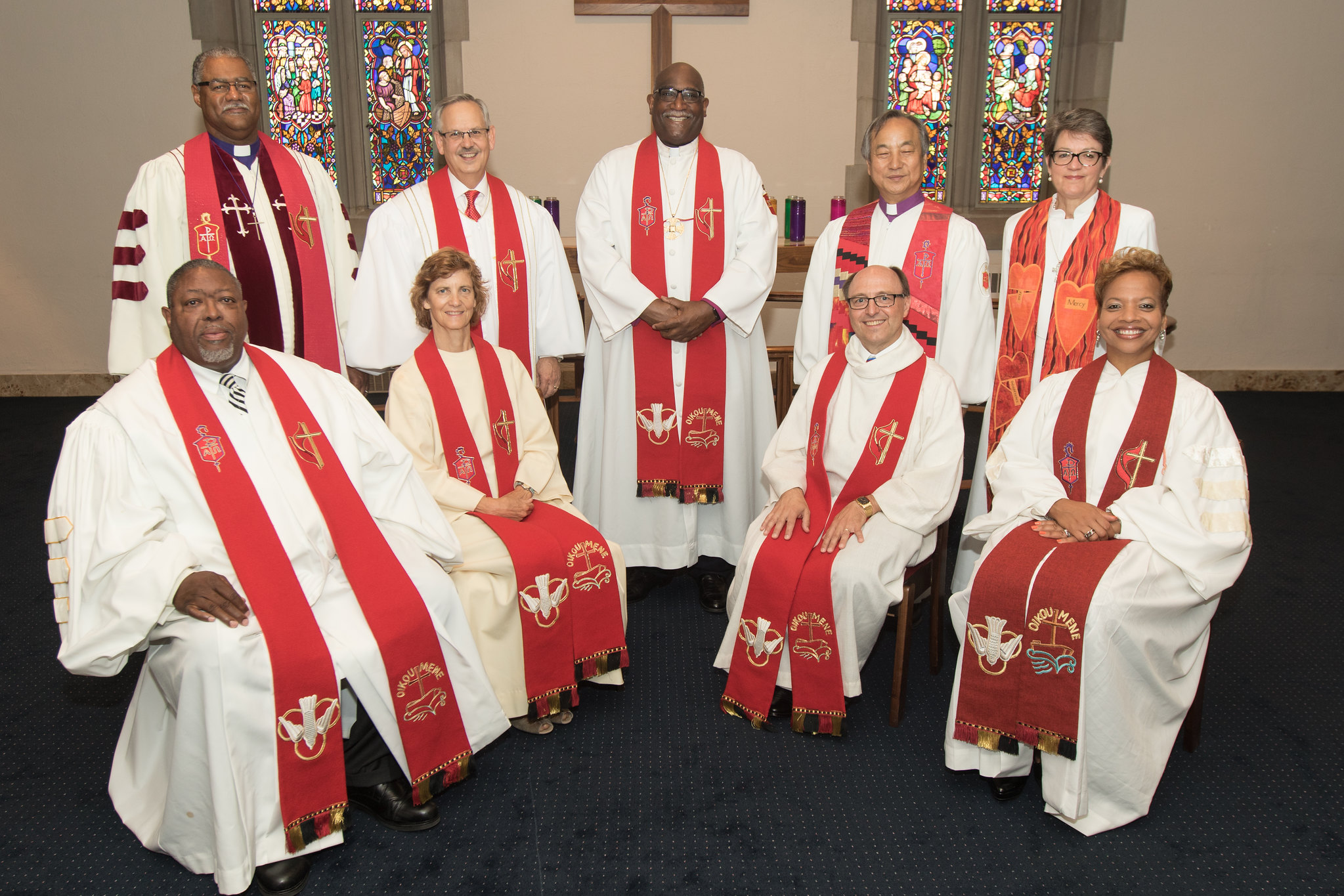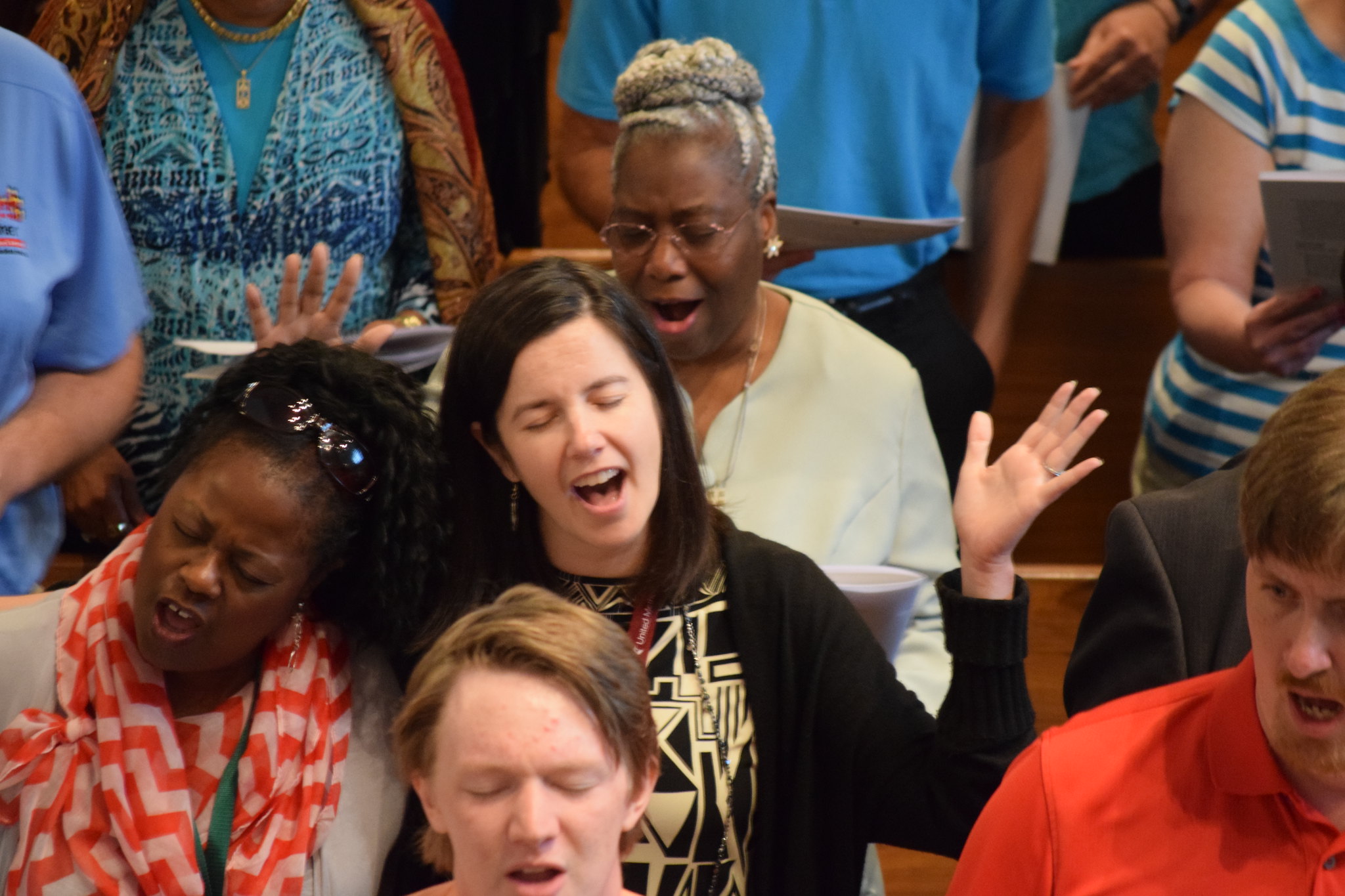 THE VIRTUAL NORTH CENTRAL JURISDICTION MEETING
WEDNESDAY, NOVEMBER 10 - THURSDAY, NOVEMBER 11, 2021
In the United States of America, The United Methodist Church is divided into five areas known as jurisdictions: Northeastern, Southeastern, North Central, South Central and Western. Every four years the jurisdictional conferences meet to elect new bishops and select members of general boards and agencies.
This meeting was to occur in 2020, but due to the global pandemic, it has been moved to a virtual meeting and the agenda will not include the election of new episcopal leaders.
The pandemic has postponed General Conference — the denomination's top lawmaking assembly — to Aug. 29-Sept. 6, 2022. That means the formalization of any denominational separation is on hold for now. So are bishop elections, the usual activity when U.S. jurisdictional conferences meet. The denomination's Council of Bishops has announced that elections of new bishops must wait until after the postponed General Conference. The five U.S. jurisdictions are now scheduled for Nov. 2-4, 2022.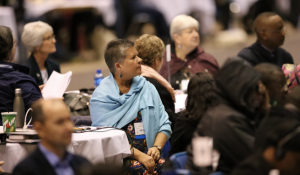 The Michigan Conference is represented by a team of elected Clergy and Lay delegates who will vote on behalf of the Michigan Conference. Their votes will also determine elections of new bishops. This site will provide you with accurate up-to-the-minute information, updates and resources you can use to follow this event.
2021 NCJ Conference FEED
Watch LIVE coverage of all 2021 North Central Jurisdiction Meeting here. Don't miss a minute.