#MINCJ20
To share your thoughts with other Michigan UNITED METHODISTS
2020 NCJ Conference FEED
Watch LIVE coverage of all 2020 North Central Jurisdiction Conference Plenary Sessions here.  Don't miss a minute.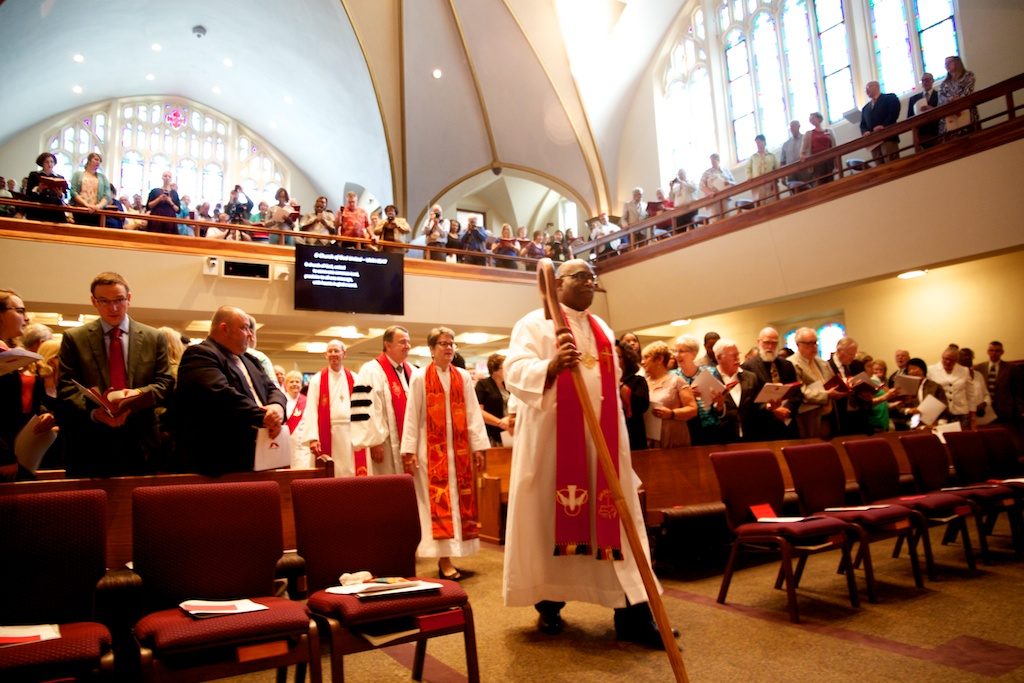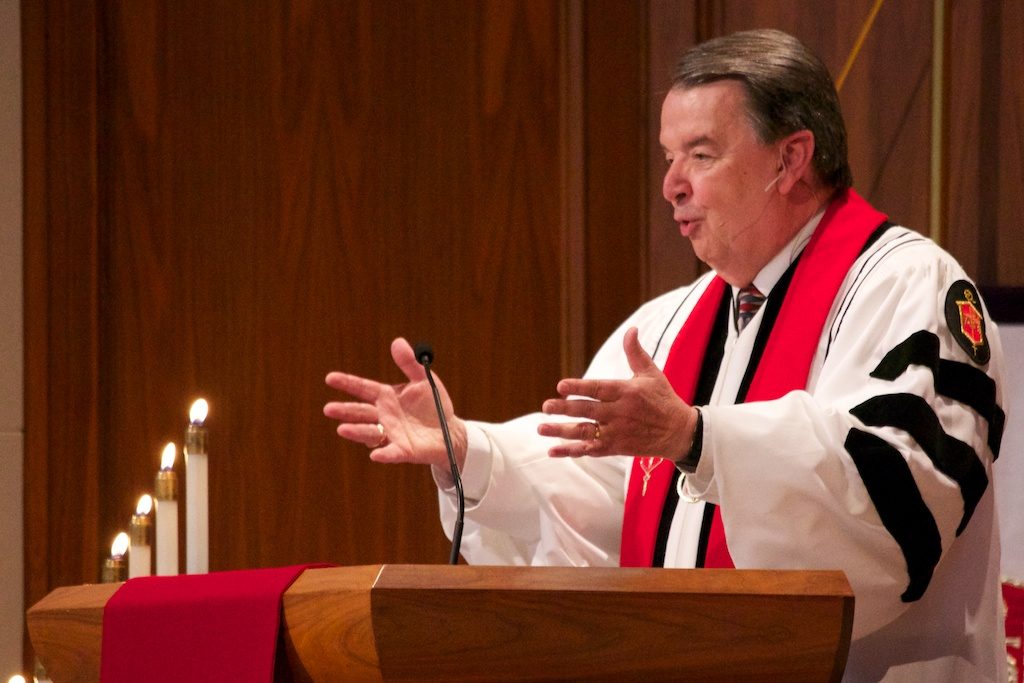 Join us for the North Central Jurisdictional Meeting, July 15-18, 2020 Fort Wayne Indiana
In the United States of America, The United Methodist Church is divided into five areas known as jurisdictions: Northeastern, Southeastern, North Central, South Central and Western. Every four years the jurisdictional conferences meet to elect new bishops and select members of general boards and agencies.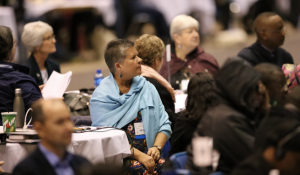 The Michigan Conference will be represented by a team of elected Clergy and Lay delegates who will vote on behalf of the Michigan Conference.  Their votes will also determine elections of new bishops.  This site will provide you with accurate up-to-the-minute information, updates and resources you can use to follow this event. 
If you are planning to attend Jurisdictional Conference in any capacity, guest, visitor, or participant, please let us know.  Please email Michigan Communications at Contact@MichiganUMC.org
Episcopal Nominations Now Open
The Michigan Delegation to the 2020 General and Jurisdictional Conferences met on October 11, 2019 and determined its process for solicitation, review and endorsement of episcopal nominees (i.e. nominees for the role of Bishop in The United Methodist Church). Endorsement by the delegation is independent of any action (if any) taken to endorse nominees by the Michigan Annual Conference, when they meet in June 2020.
Anyone interested in nominating an ordained elder for consideration by the delegation for episcopal endorsement may do so online click here. Or use the printable form found here and return via email to delegation@michiganumc.org.
The North Central Jurisdiction offers discernment guidelines and the process for submitting nominees to the jurisdiction.
All nominations must be received by November 18, 2019, either through the delegation email address or online form, for consideration by the Michigan Delegation. The delegation will invite up to five nominees to be interviewed in Lansing on January 11, 2020. Questions should be directed to Laura Witkowski, delegation@michiganumc.org.