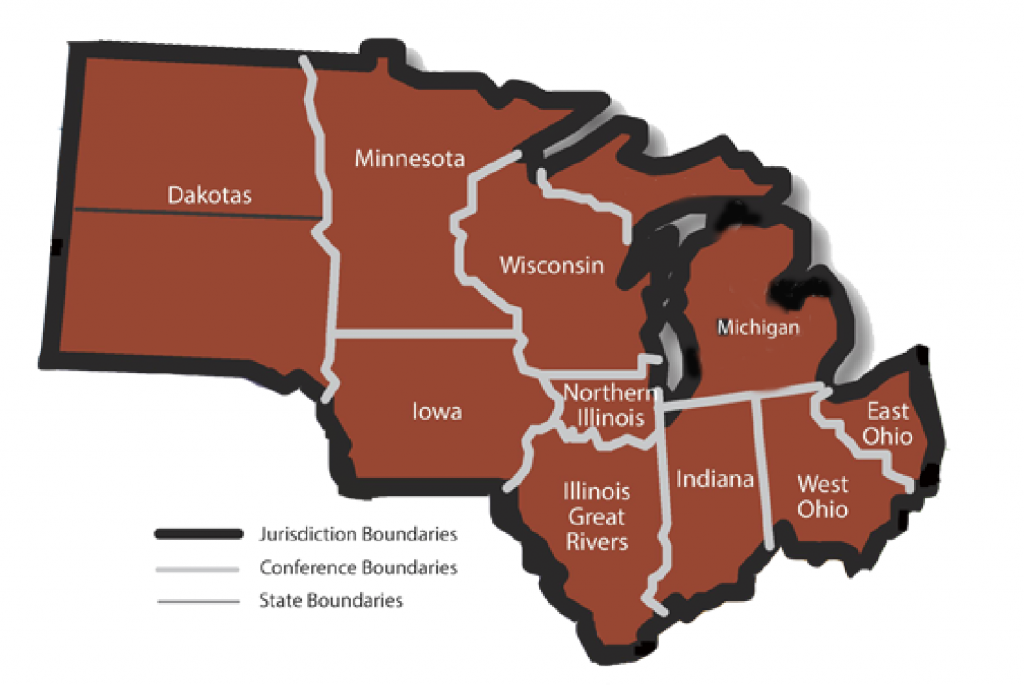 Fort Wayne 2022
In the United States of America, The United Methodist Church is divided into five areas known as jurisdictions: Northeastern, Southeastern, North Central, South Central, and Western. Every four years, the jurisdictional conferences meet to elect new bishops and select members of general boards and agencies.
The North Central Jurisdiction (NCJ) is a combination of 10 Conferences that span from the Dakotas/Minnesota to East Ohio. Every four years, elected delegates gather to discuss and vote upon new episcopal leaders and matters of the Jurisdiction as well as to worship and fellowship together.
Faithful delegates from across the jurisdiction will vote to elect new episcopal leaders, approve the next quadrennium's budget, and hear numerous reports from NCJ Volunteers in Mission; The General Commission on Religion and Race; The General Commission on the Status and Role of Women; Global Ministries; Rural, Town, and Country Ministry; and others.
Jurisdictional conferences are generally held in years divisible by 4, such as 2016, 2020, 2024, etc., with the exception of special sessions, or when events such as the global pandemic require rescheduling.
This meeting was to occur in 2020, but due to the global pandemic, it was moved to a virtual meeting in 2021, and the agenda did not include the election of new episcopal leaders. This meeting in Fort Wayne will include the election of new episcopal leaders.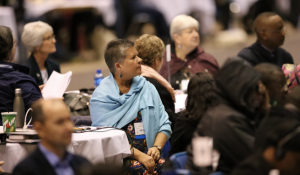 The Michigan Conference is represented by a team of elected Clergy and Lay delegates who will vote on behalf of the Michigan Conference. Their votes will also determine the elections of new bishops.
Click current delegates to learn more.
2016 NCJ Journal
Download